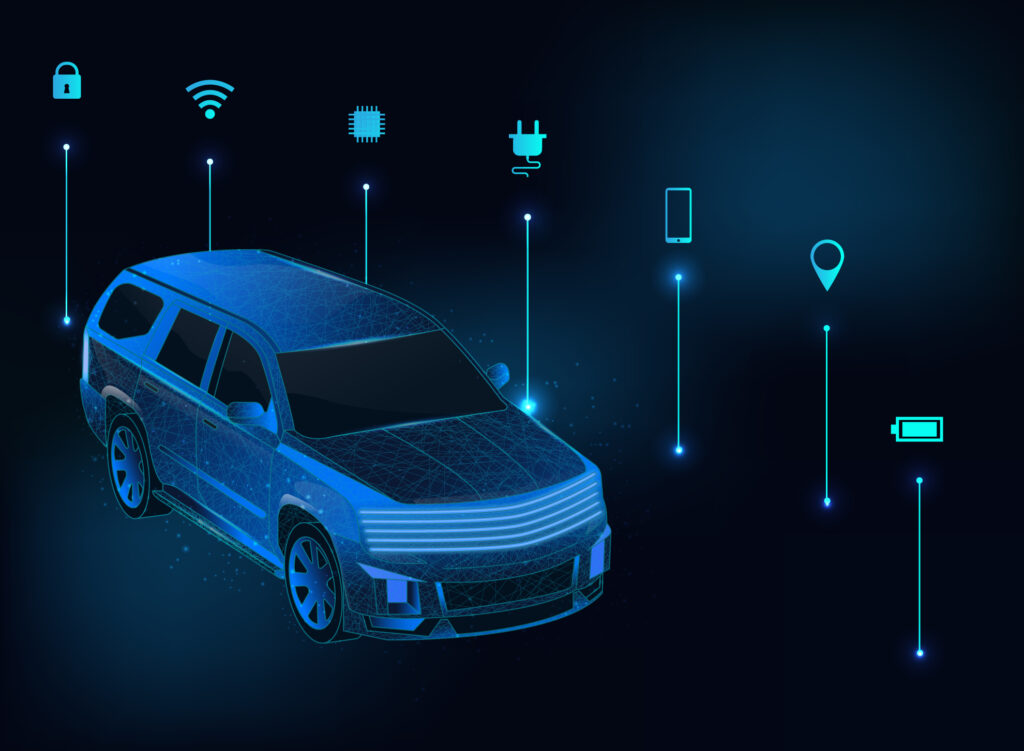 Connected Vehicle
A connected vehicle has a mesh of interconnects with the internal subsystems of the vehicle and the Network services & systems outside the car. This translates into seamless exchange of data between external world and the vehicle thereby multiplying passenger experience, convenience, safety, reliability and efficiency. With its extensive experience in the Automotive ecosystem, Arctictern can help realize the true potential of a Connected Vehicle
Autonomous Drive
Autonomous or Self-Driving vehicle is a connected vehicle that is aware of its environment, can decide on the safety measures in real-time and drive to the given destination with very little human intervention. The first steps towards a fully autonomous vehicle (level 5) are Assisted Drive features that help the drivers in avoiding errors and reaching the destination safely.
Arctictern has kept pace with the technology has been at the leading edge of developing Ready- To-Integrate solutions for various levels of Autonomous Drive.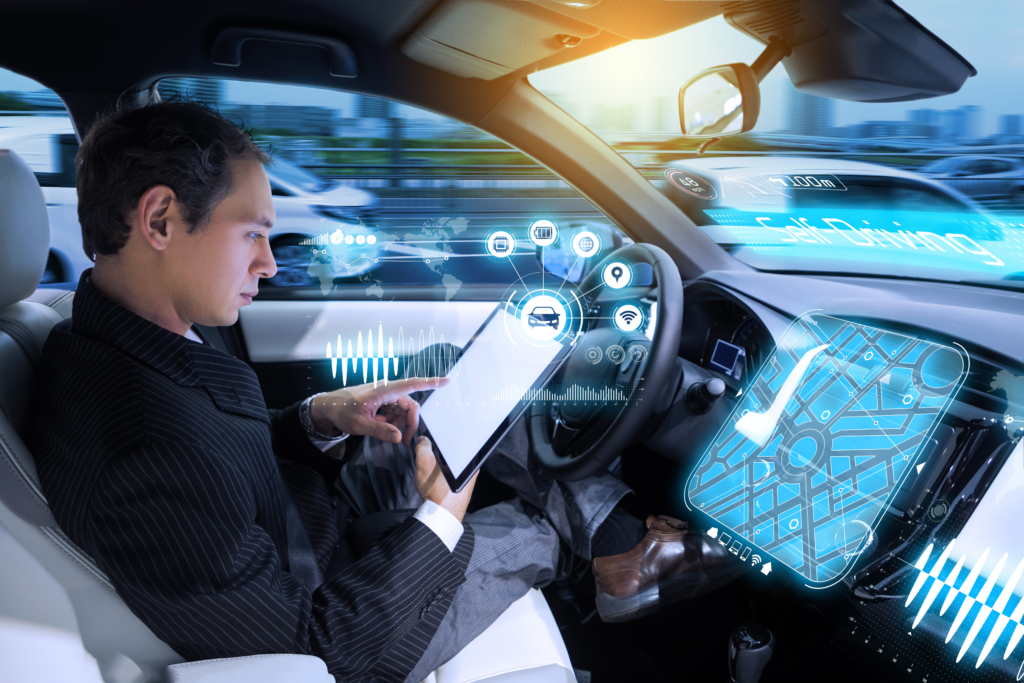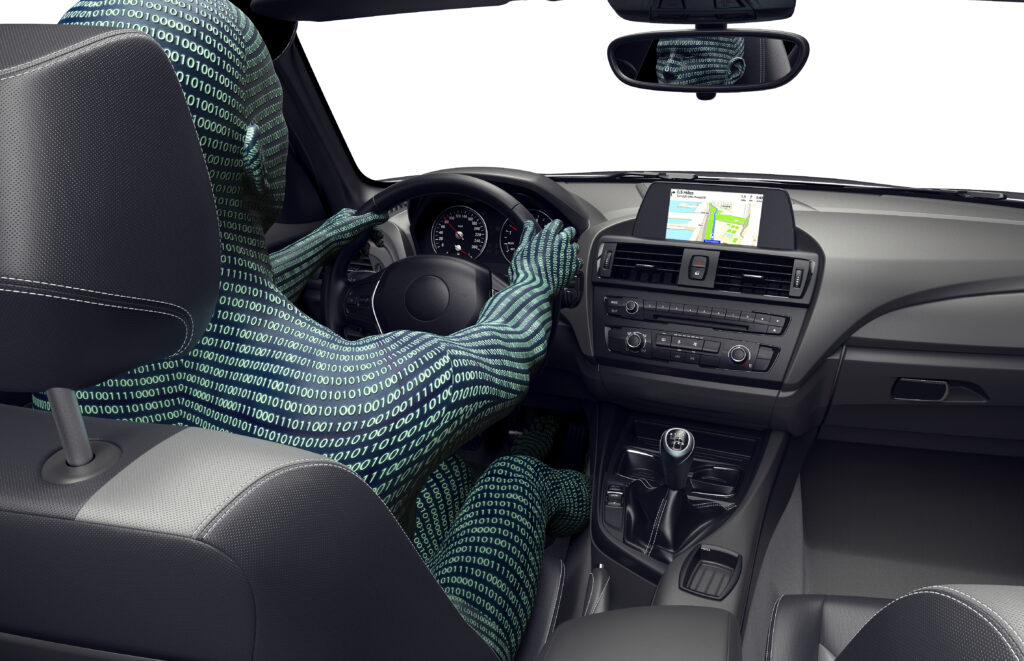 Automated Test Suite
Arctictern has developed an Android based Test Automation Suite that helps in covering test automation in the following four areas of infotainment testing.
Regression Tests on continuous integration builds

Connectivity Tests (Startups, shut down of multiple cycles)

Software update USB and ETH tests

CAN Diagnostics Tests

Basic HMI Level Tests