We take inspiration from the legendary migratory bird – the Arctic Tern with an incredibly impressive circumpolar migratory lifestyle. At the center of our business model is our enduring philosophy of going the extra mile for our stakeholders. We embrace this journey, striving to remain the trusted partner to our clients delivering new-age solutions and services in the Automotive ecosystem – Connected Vehicle, Autonomous Driving.
As technology continuously disrupts the norms, our clients can rely on us as a trusted partner through a successful technology transformation journey, innovation, and value creation. We have flagged our position as a reliable partner for our clients with the resources, the scale, and the know-how that our clients need.
We are headquartered in Karlsruhe, Germany, with primary delivery centers in Bangalore, Chennai and Trivandrum, India. Our team possesses a unique blend of visionaries, domain experts, technologists and engineers, to deliver futuristic mobility solutions to our clients.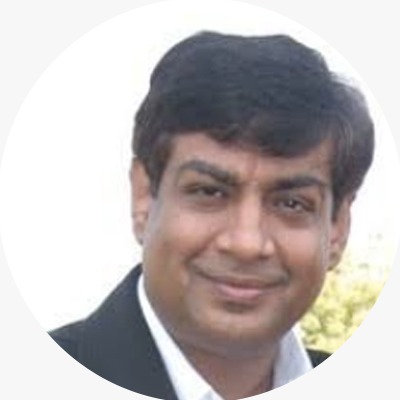 Neeraj Narang
CEO & Co-Founder
Business savvy professional with a solid technical pedigree/ Entrepreneurial /  Multi-dimensional experience – Business development, Software Engineering, Telecom Engineering, Product Management, Program management/ Passionate about people/ Automotive, Telecom, Semiconductors and more.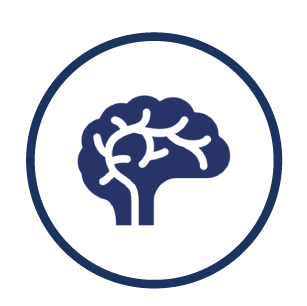 Driven by solution mindset – Business/Technical
A sharp focus on current trends: connectivity, autonomous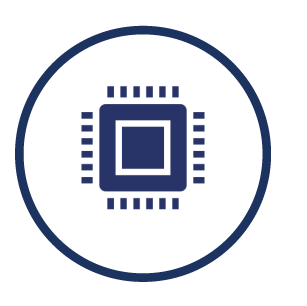 Specialize in embedded software, AI & Digital solutions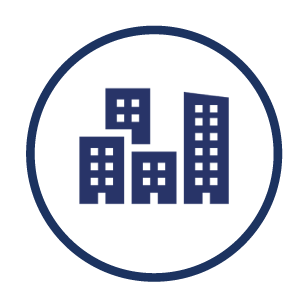 Global presence of group
companies